About The Blooming IDea
The Blooming Idea is a bricks & mortar flower shop located on the East side of The Woodlands close to the Interstate 45.
Established 2002, floral design & customer service are our two overarching passions : All of our designers have achieved Texas Master Florist & American Institute of Floral Designer certification and we completely own and maintain this website where all of the arrangements portrayed are of our own creation. 
Our geographical coverage encompasses The Woodlands, Conroe, Magnolia, Tomball and along the Interstate 99 corridor and we have extensive experience delivering to all local wedding venues, funeral homes, schools and hospitals.
To maximize customer value & satisfaction, we do not accept orders from any on-line floral wire services or 1-800 floral order gatherers.   
Check out our Reviews and see what our Customers are saying about us !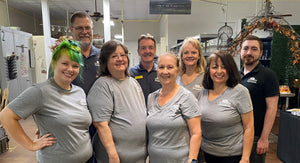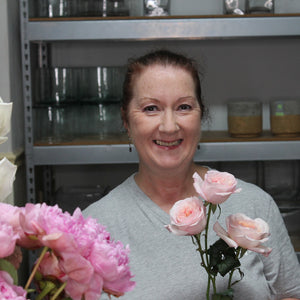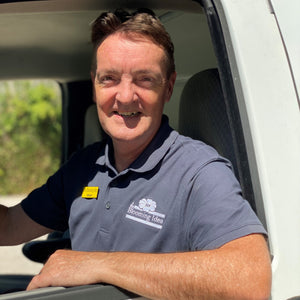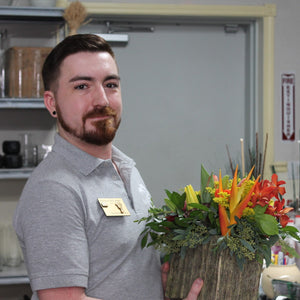 Mary - Wedding & Event Consultant
marym@thebloomingidea.com
American Institute of Floral Design, Certified Floral Designer
Brian - Operations Director
brianm@thebloomingidea.com
Michael - Lead Designer 
michaelm@thebloomingidea.com
American Institute of Floral Design, Certified Floral Designer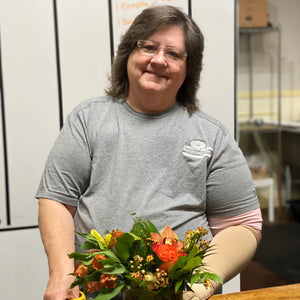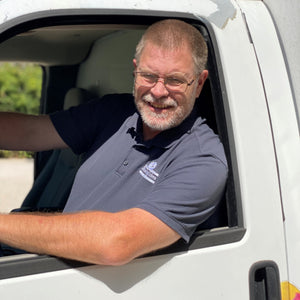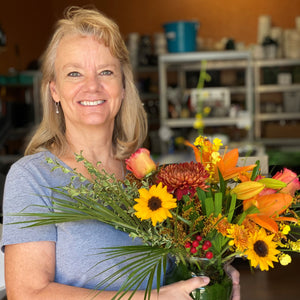 Debbie - Personal & Event Designer
debbiel@thebloomingidea.com
Texas Master Florist
Kenn - Transportaion & Facilities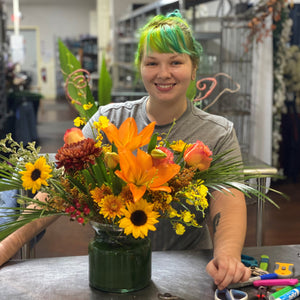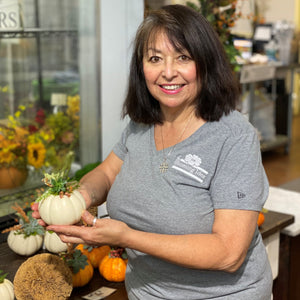 Nelda - Quinceanara & events design